Who We Are
Lettuce Work is a 501c3 non-profit social enterprise dedicated to helping young adults with autism make a successful transition from high school into the workplace.
We accomplish our mission by immersing our associates with autism into an our on-site workplace where we operate our retail nursery and greenhouses. 
We focus on building their abilities to work more independently, improve their workplace communication and social skills, and gain an understanding of appropriate workplace behavior.
100% of the proceeds from the sales of our nursery products go toward supporting the services we provide. 
Your donations help fund our services and are greatly appreciated.
To make a secure donation using PayPal click here. 
Learn More About Why We Exist
Message from Our Founders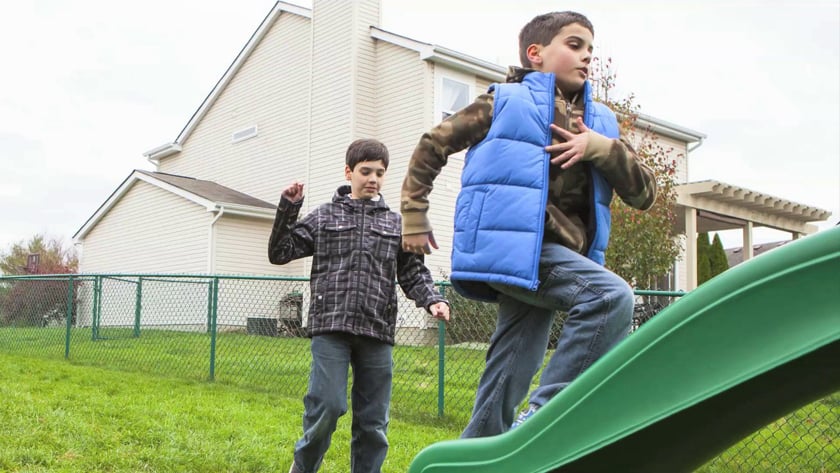 Why What We Do is Important
35% of young adults (ages 19-23) with autism have never had a job or received postgraduate education after leaving high school. (Shattuck et al., 2012)

Unemployment rates for adults with autism are consistently 70%-80%

Prevalence of autism in U.S. children increased has almost tripled from the years 2000 (1 in 150) to 2020 (1 in 54). (CDC, 2020)

The U.S. (societal) cost of autism over their lifespan is about $2.4 million. (Buescher et al., 2014)